The Man Behind the CFL Vision
Thomas J. Adams is a native Detroiter and graduate of Tuskegee University. He also has more than thirty years of experience as a senior manager.
As the President of CFL, he earned the 2009 Dahlberg Peace Award presented by the American Baptist Churches USA. This is for all the incomparable services he and his team have provided to the Michigan Department of Corrections for more than 20 years.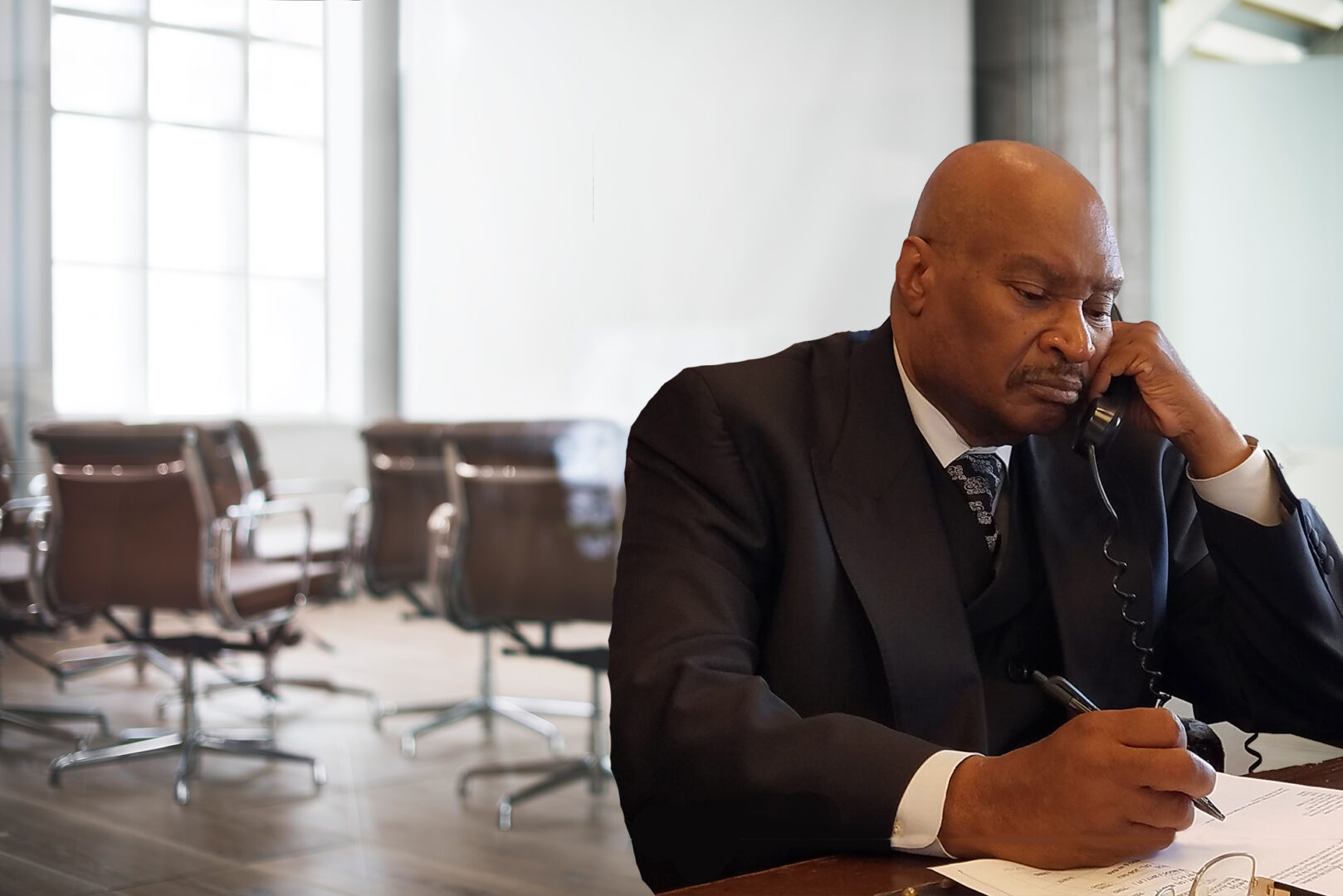 Executive Director, Chance For Life
Vice-Chair, Michigan Commission on Community Action and Economic Opportunity (MCCAEO)
Past-Chair, Detroit Board of Police Commissioners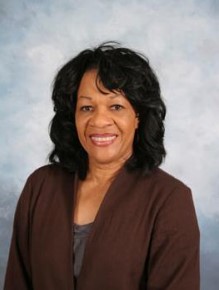 For more than 20 years, Ms. Taylor has been helping inmates transform their lives through mediation, critical thinking, family reunification, and more. With Masters of Business Administration (MBA) and Bachelor of Science degrees from Cornerstone University, she was the assistant to the director of training at the Wayne State University Center for Peace and Conflict Studies. Ms. Taylor was also involved in the implementation of Peer Mediation Programs in the Detroit Public School System.
Ms. Taylor was also the mediation coordinator and volunteer recruiter for the Catholic Youth Organization. There, she set up mediation centers in several Detroit precincts and the city of Highland Park. Her responsibilities included recruiting and training community volunteers to effectively manage the day-to-day operations of a mediation center.
Our team is the reason behind the success of CFL. It is dedicated to providing the best experience possible for our program participants and families.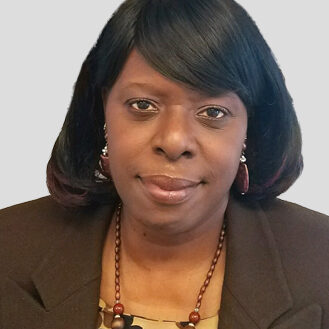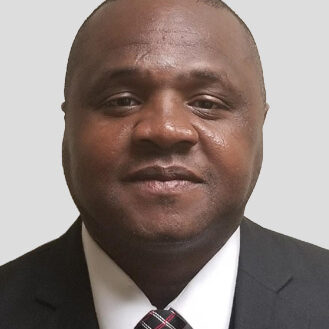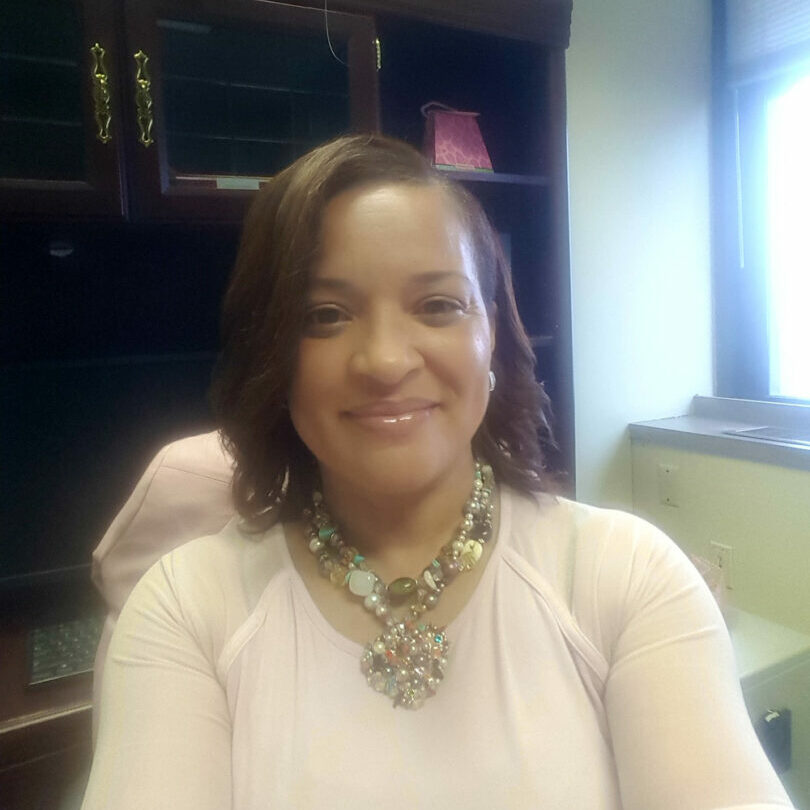 Tanya Bowman
M.S., Educational Administration